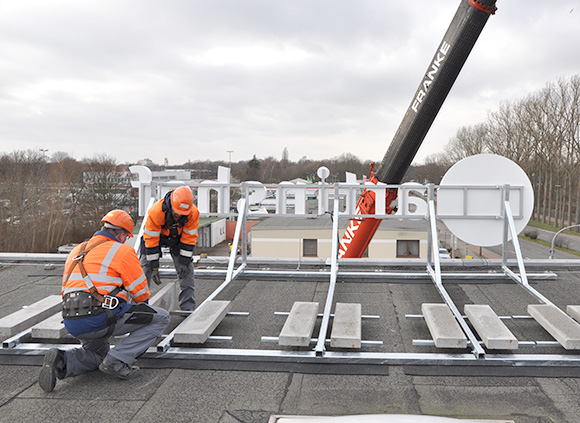 Installer (m/f/d) Full time
We are looking for you to join our assembly team at the earliest possible at our headquarter in Bremen, Germany.
You will work in an assembly team for the individual or project-related assembly of illuminated and non-illuminated information and advertising media.
We expect a commercial-technical education in the wood, electrical or metal industry, if possible with experience in foil processing and lettering and a driver's license class C, C1 or CE.
Good self-organisation, reliability, customer orientation and a goal-oriented way of working are good prerequisites for integration in our team.
If you are interested, we look forward to receiving your application, preferably by e-mail to personal@marahrens.com.