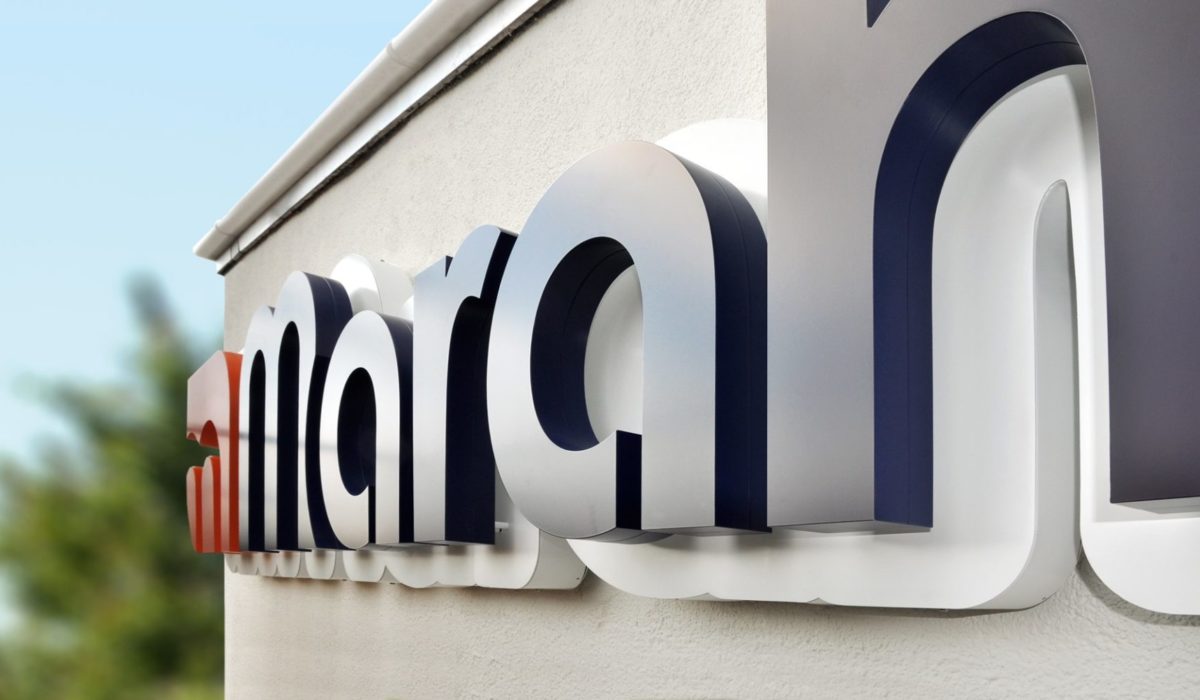 Marahrens
An international family business
History
Sign expertise since 1949
In its more than 70-year history, the Marahrens Group, headquartered in Bremen, has developed into an internationally active, medium-sized company for signs, signage and signage systems. On land or in the maritime sector, all requirements are met: From simple fire extinguisher signs to digital information and guidance systems.
Foundation
After the end of the Second World War and having successfully completed his training as an engraver, Heinrich Marahrens founded today's Marahrens Group in 1949 in his parents' living room in Bremen-Lesum. At that time, the product portfolio essentially comprised branding irons and small engraved signs.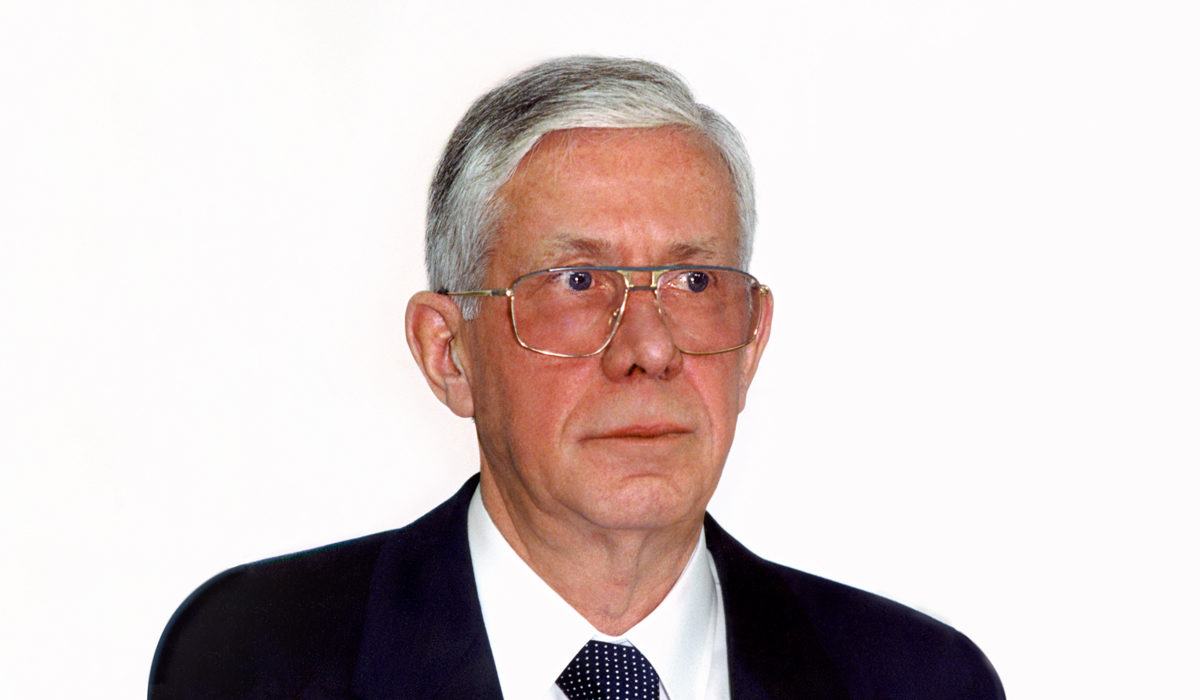 Expansion
In 1953, the company moved into its own business premises in Bremen-Walle and later in Gröpelingen. In 1982, Heinrich Marahrens handed over the management of the company to his daughter Janina Marahrens-Hashagen and remained active in the company until 1998. He was instrumental in the construction of the new headquarters in Bremen-Grambke.
Growth
After taking over the management, Janina Marahrens-Hashagen started with around 25 employees. Together, they expanded the existing business areas, developing new areas which lead to the structure of the company as it is today. Through investments and the personal commitment of the entire team, the company was able to develop to a team of over 200 employees.
The 3rd generation
With the arrival of grandson Jan-Christian Hashagen in 2017, the focus was on the company's international expansion into the USA and Finland.
Corporate divisions
All good things come in threes
The Marahrens Group is divided into three divisions: Global Sign Solutions, Safety Sign Solutions and Maritime Sign Solutions. All safety and design requirements are optimally covered in all areas. In addition to our products, we offer comprehensive services such as consulting, measurement, production and support for complex projects.
In safe hands
Management in the 2nd and 3rd generation
At Marahrens, management has always been safely in family hands. Continuity and innovative spirit have been characteristic of the management for more than 70 years. Since Heinrich Marahrens handed over the management in 1982, the company has been run and continuously developed in the second generation by Janina Marahrens-Hashagen. In 2017, Jan-Christian Hashagen, the third generation, joined the group of companies and shapes the management in particular through its international orientation.
Together with other executives from the second management level, the focus is on being a reliable and innovative partner – today and in the future.
Janina Marahrens-Hashagen
Managing Director/CEO
Jan-Christian Hashagen
Managing Director
Working culture
Many of our projects are international and unique. This results in a multicultural environment and production with an artisan feel. The diversity of requirements demands extensive craftsmanship on the one hand, and professional management of the projects on the other. Creativity, experience, teamwork and mutual respect, coupled with absolute equality of opportunity based on individual skills, form the basis of a challenging, exciting and satisfying working environment for everyone in the company.
Employee benefits
In addition to performance-based pay and the usual fringe benefits, we offer the expansion of knowledge and experience in both the craft, project-related and commercial areas. We attach great importance to utilizing each employee according to their best knowledge and skills. This results in individual opportunities for advancement and further development outside of defined hierarchies and within the company. Different working models are also possible within the scope of work.
Working culture
Employee benefits
News
Did you know?
As a globally active group of companies, we are always on top of the latest topics and trends and are happy to keep you up to date!
Locations
There for you worldwide
Bremen, Germany
Marahrens was founded in Bremen. This is our headquarters, where all the processes of the group of companies come together. All our European customers are looked after from Bremen.
Turku, Finland
At our location in Finland we produce and store standard signs and special designs for the maritime industry. In Turku we can react to the needs of our Nordic customers at short notice.
Miami, USA
Miami is considered the cruise capital of the world. Our branch was founded in 2017 and offers a high vertical range of manufacture as well as short delivery times for our customers on the American market.
Asia (Shanghai & Singapore)
We serve our customers on the Asian market quickly and reliably via our exclusive agent and our own storage facilities in Shanghai and Singapore.
Contact
We look forward to hearing from you and are happy to advise you!