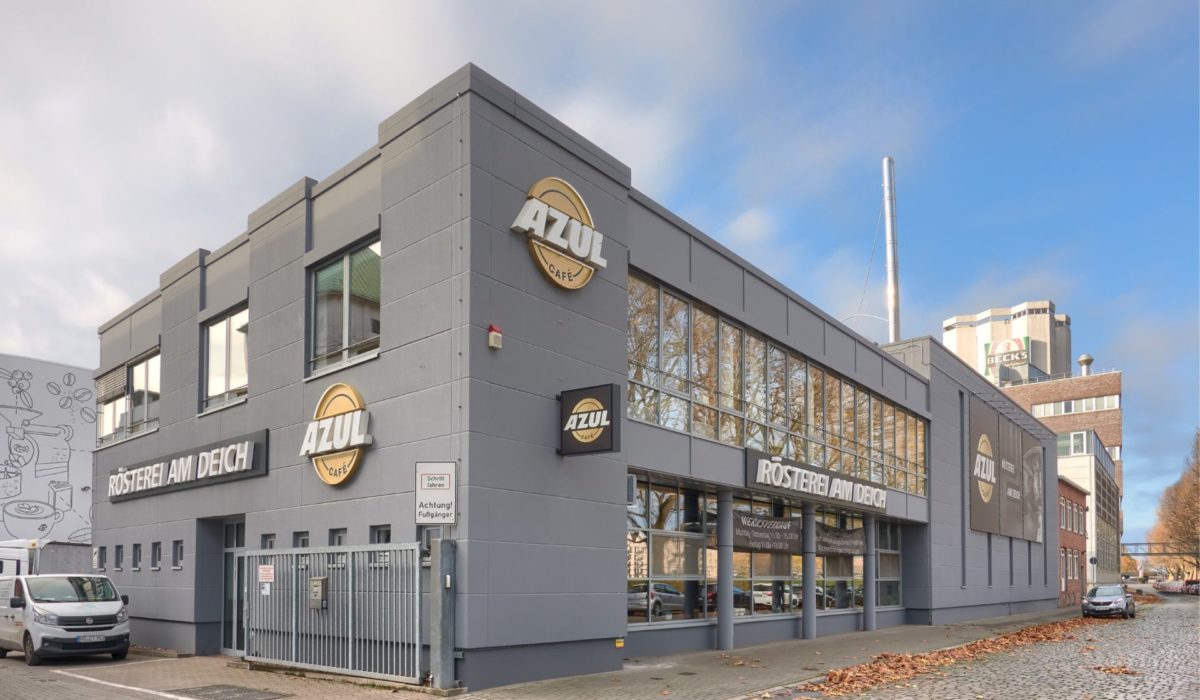 Global Sign Solutions
We lead the way
Whether standard or custom-made: Marahrens produces exactly the signs you need.
Global Sign Solutions
World of signs
The sign factory is the heart of the Marahrens Group. That is where we have all the machines and equipment required for the various manufacturing processes.
We understand your requirements and develop the optimal solution for you. Simple signs, LED advertising systems or a complete range of signs for a new hotel from the orientation system to the room number? We advise and accompany you from the initial idea to safe installation.
In doing so, we keep your corporate design in mind as well as the legal requirements. You can rely on us to deliver a complete and secure solution from a single source thanks to our experience and expertise.
Additional services
Much more than just signs
Of course, you can also "just" order a sign from us, but, as a specialist signage company, we offer a lot more. Whether a single product or a whole package – we're happy to help!
Draft layout
On request, we can create a design draft for your signage. For large projects, we develop sign books that are perfectly tailored to your CI.
Technical development
Starting with an on-site survey, our specialists develop the technical structure of the signs as well as the instructions for connection and assembly in accordance with the design.
Statics
In the case of large signs, especially outdoors, a static must be prepared in accordance with the applicable guidelines. We would be happy to do this for you too.
Project management
For projects, we provide you with an experienced project manager who accompanies the entire process from design to handover of the installed signage.
Documentation & After-Sales
After the handover, you will receive the documentation for your signage from us, allowing you to initiate simple reorders from us – even after many years.
Innovation
Facing the future with courage and creativity
We take the best of more than 70 years of know-how and experience and combine it with our curiosity and willingness to actively shape the future. We want to find the solutions today to meet your needs tomorrow!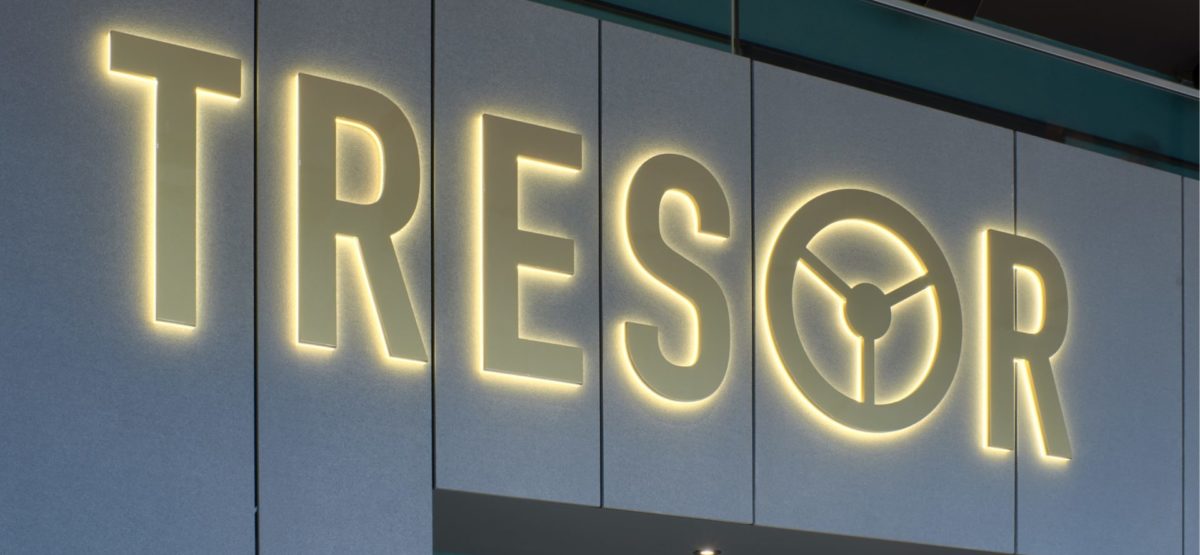 Signs made from recycled material
As an innovative manufacturer, we are continuously looking for new materials for sign production – and we have found what we are looking for: our safety signs are made from recycled acrylic, for example.
At the same time, we build some of our signage from wood so that less plastic is needed.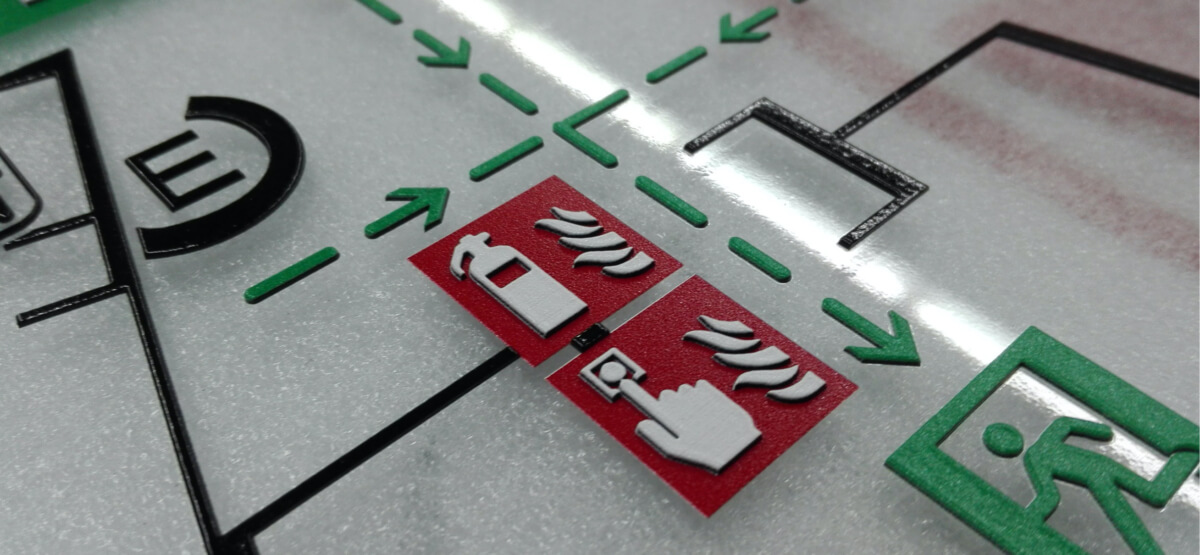 Tactile overview plans for any weather
Direct sunlight or arctic cold? The 3D printing developed by us offers very high resistance to external influences, so that it does not flake even at 80° C, for example.
Despite the resilience, we can offer our products at very competitive prices. Curious? Contact us.
Past projects
Well done
There are signs and projects that have particularly challenged and inspired us. We are happy to show you a selection!
Contact
We look forward to hearing from you and are happy to advise you!