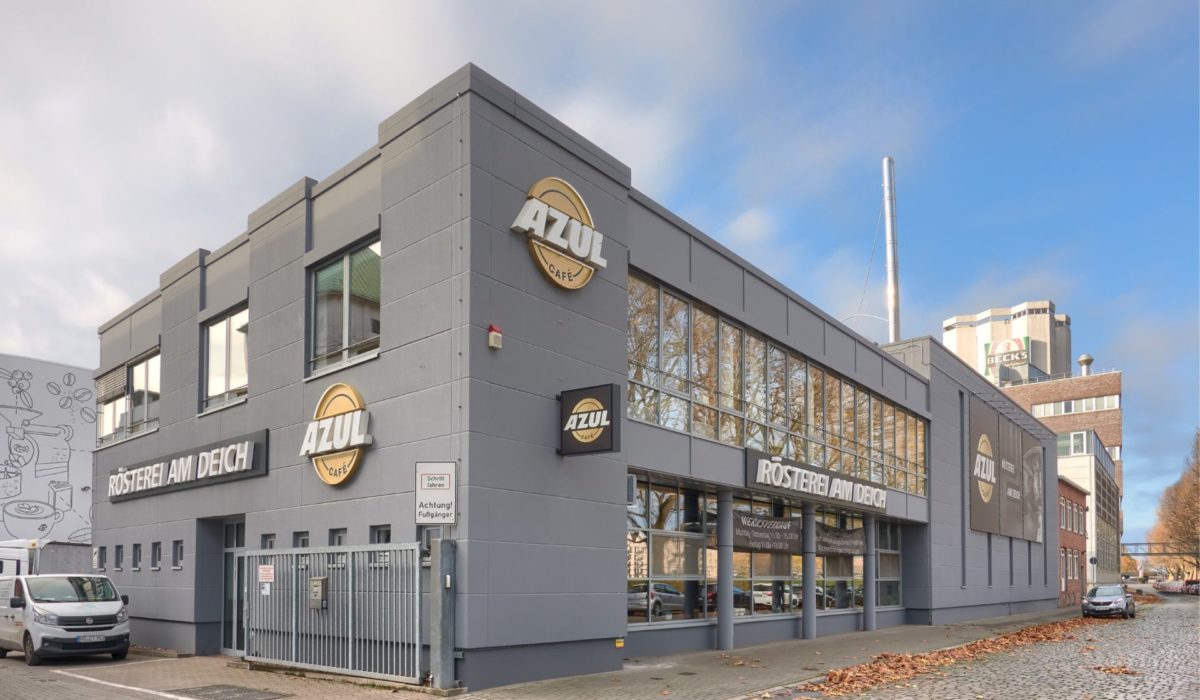 Marahrens Group
Your specialist for signage and advertising technology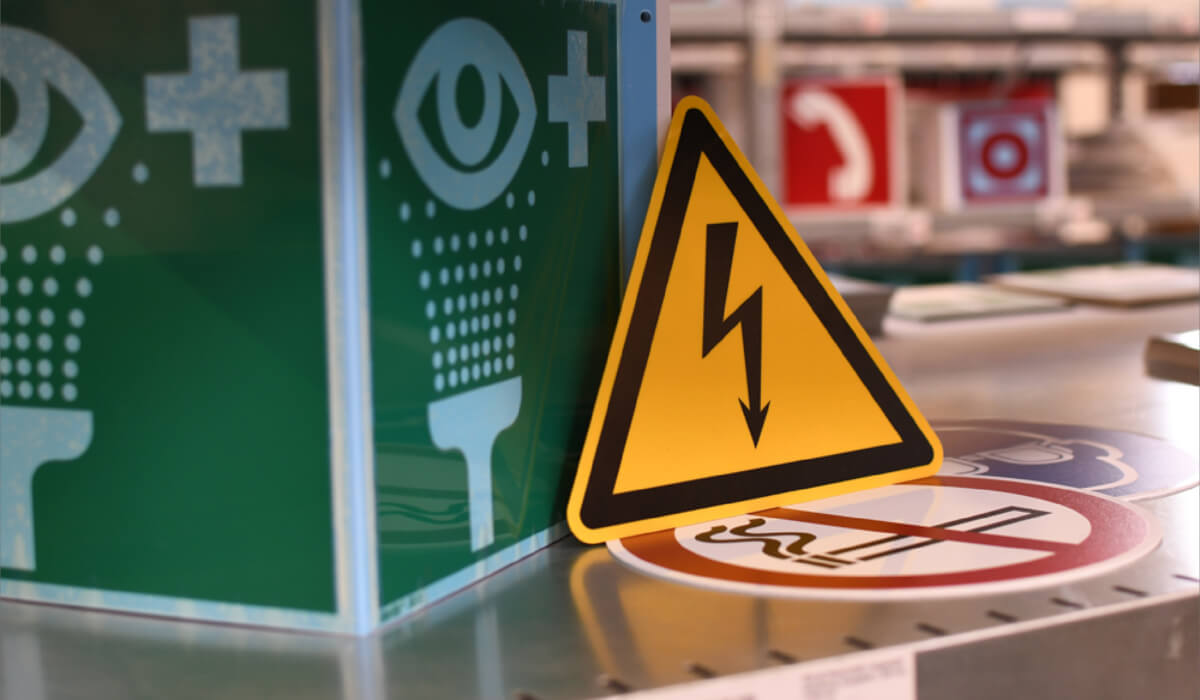 Marahrens Group
Your expert for safety signs and occupational safety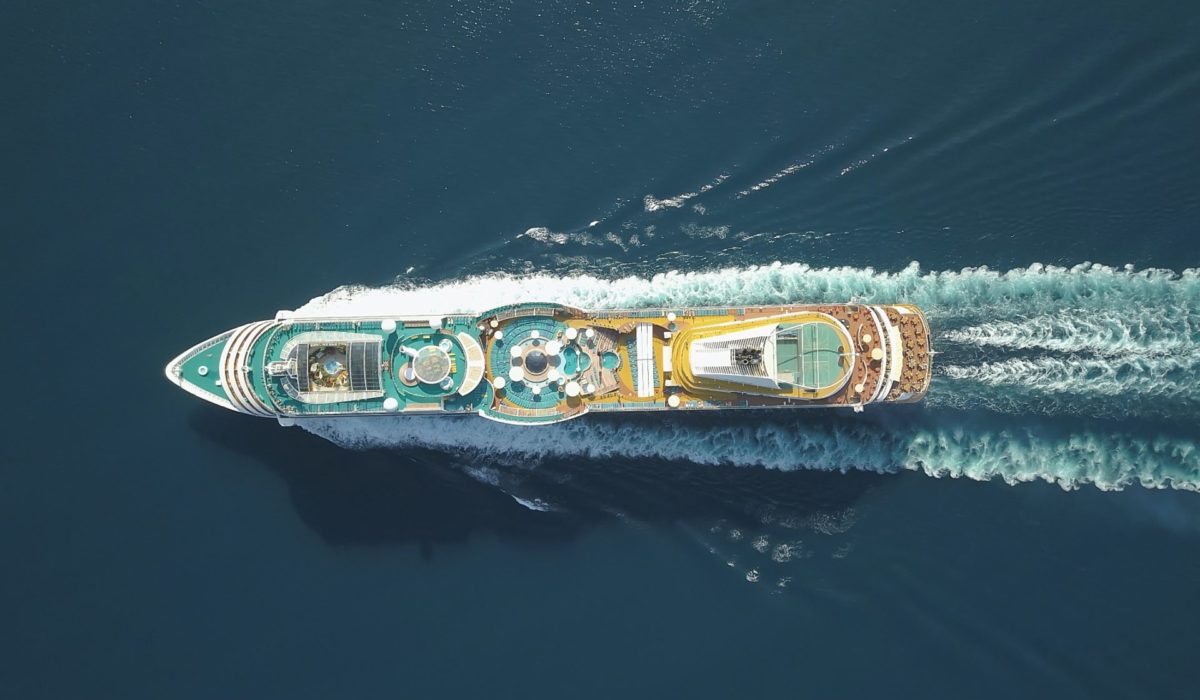 Marahrens Group
Your partner for ship and safety signage
Pointing the way to success
Whether at sea or on land: we can offer you the right solution for your signage requirements. From design, construction and production, right up to assembly, we are the expert partners by your side. We implement your requirements in our three business areas with expertise, experience and passion. From a simple sign to a digital guidance system, we manufacture what you need – standardized or customized!
Global Sign Solutions
Signage and advertising systems
All production options, from printing to metalworking, are possible in our sign factory. As a result, we have a wide variety of products and can easily fulfil individual requirements and wishes. In addition to industrial and building signage and car wrapping, we also offer tactile signage and the complete portfolio of advertising technology.
Safety Sign Solutions
Safety signage and work safety
Whether safety in the workplace or public spaces: professional safety signs and industrial markings are indispensable. Marahrens offers you an extensive range of safety and traffic signs as well as a large selection of products for occupational safety, personal protective equipment, first aid and company equipment.
Maritime Sign Solutions
Maritime and safety signage
Our maritime signage is of particularly high quality and withstands wind and weather at sea. Whether a new installation or refit, cruise ship or yacht, complete or partial signage: Marahrens is one of the world's leading suppliers of maritime signage. The portfolio includes decorative signs and murals, directional signs and cabin signs through to ship names and IMO safety signs.
News
Did you know?
As a globally active group of companies, we are always on top of the latest topics and trends and are happy to keep you up to date!
Our aspiration
Signage in a class of its own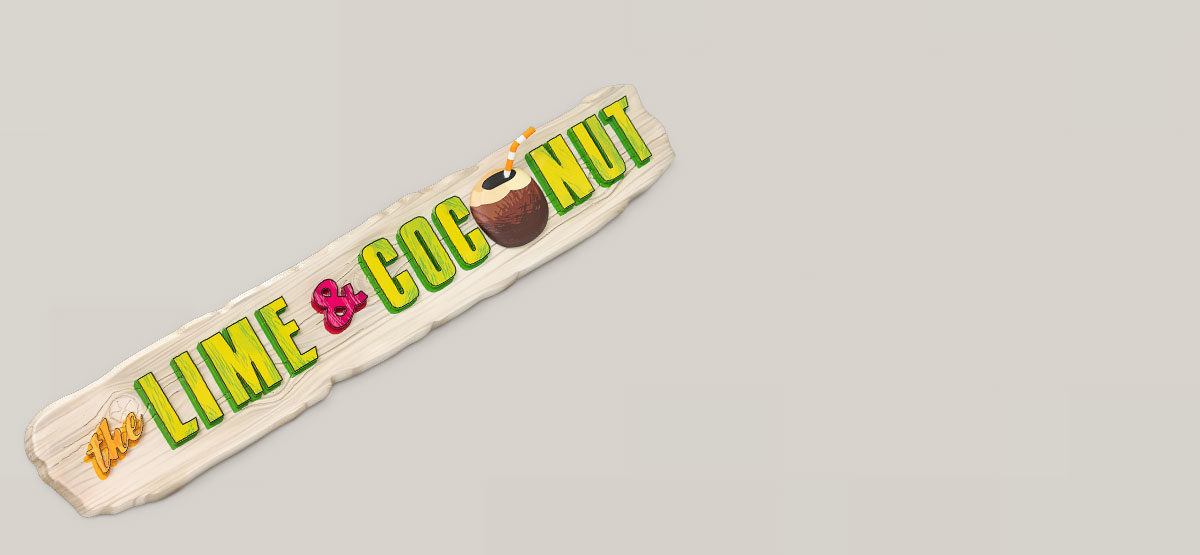 Services & Quality
Our aspiration is clear: regionally, nationally and interationally, we are among the leading signage manufacturers and we want to keep it that way. For every commission, we bring together the best possible expertise, creativity and experience to turn our innovative ideas into high-quality products.
Marahrens has stood for top-quality signage for more than 70 years. This aspiration guides the 2nd and 3rd generation in safely steering the family company into the future.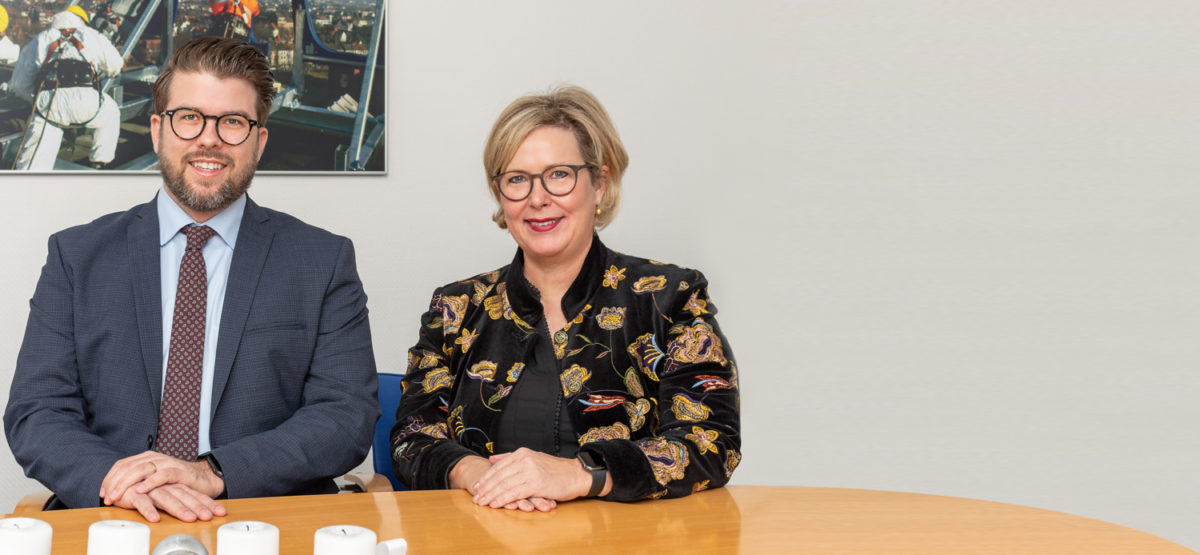 Management & Group
At Marahrens we know exactly what to do. We have a clear structure with our three divisions: World of Signs, Work Safety and Maritime Signage.
Each area focusses on its own requirements and can also respond to individual customer requirements at short notice.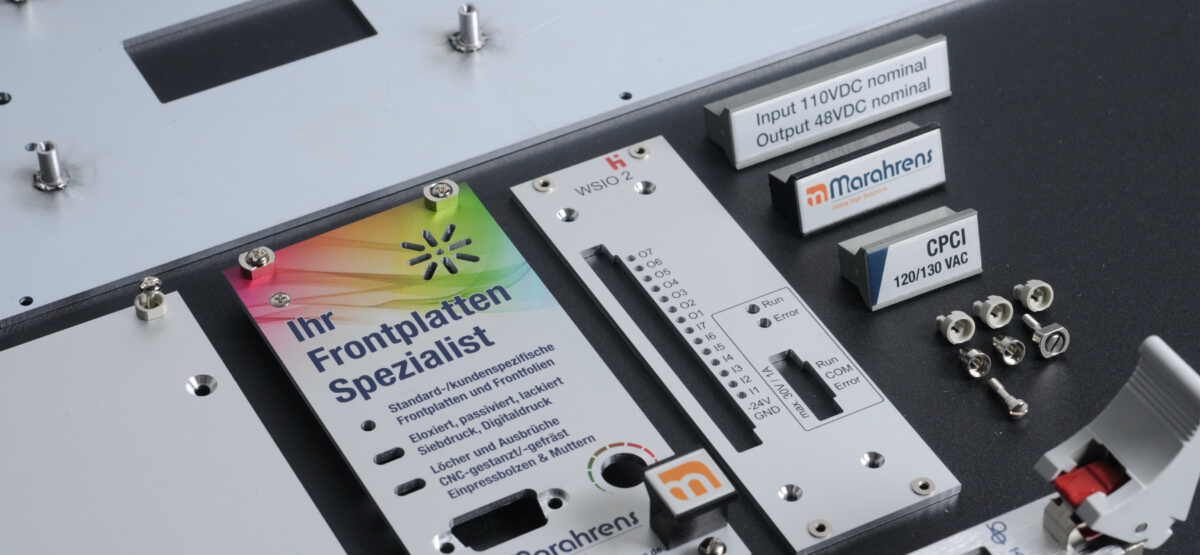 Production & know-how
A sign from Marahrens fulfils all the requirements that you as a customer need from us. We can promise you this because we trust in our more than 70 years of experience just as much as in our diverse production possibilities.
At our locations in Bremen and Miami, we can do screen printing, digital printing, foil lettering, varnishing, engraving technology, punching technology, metal processing, laser lettering and milling technology.
Services & Quality
Management & Group
Production & know-how
Locations
There for you worldwide
Bremen, Germany
Marahrens was founded in Bremen. This is our headquarters, where all the processes of the group of companies come together. All our European customers are looked after from Bremen.
Turku, Finland
At our location in Finland we produce and store standard signs and special designs for the maritime industry. In Turku we can react to the needs of our Nordic customers at short notice.
Miami, USA
Miami is considered the cruise capital of the world. Our branch was founded in 2017 and offers a high vertical range of manufacture as well as short delivery times for our customers on the American market.
Asia (Shanghai & Singapore)
We serve our customers on the Asian market quickly and reliably via our exclusive agent and our own storage facilities in Shanghai and Singapore.
Contact
We look forward to hearing from you and are happy to advise you!