10. August 2023
Great news from the Marahrens Group!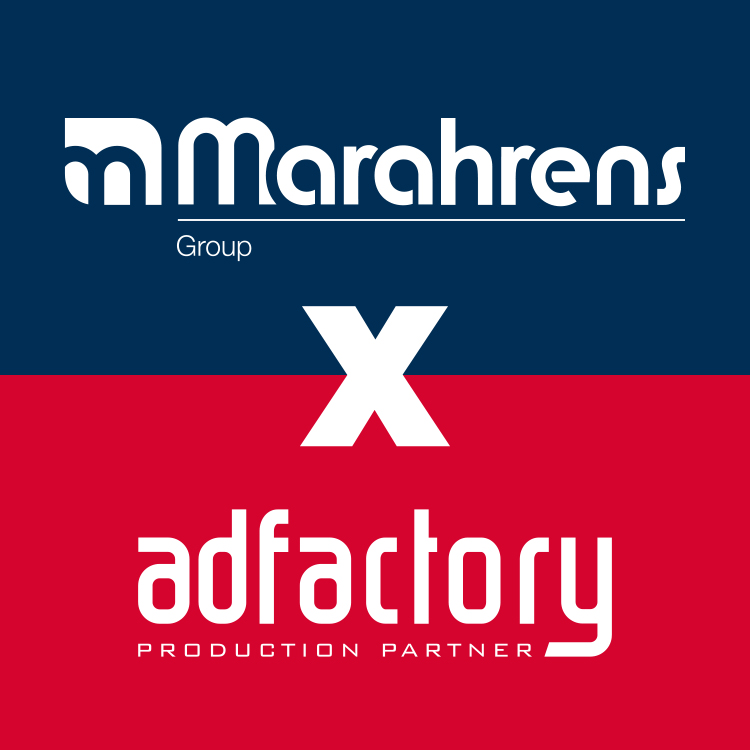 We are very pleased to announce that Marahrens Group has acquired significant shares in the Estonian Adfactory Group. This exciting partnership brings together two experts in signage and advertising technology and promises synergies in production and sales.
The combined expertise and years of experience of both companies will help us serve our customers even better and develop innovative solutions. Together, we look forward to an exciting future and are thrilled to expand the Marahrens Group with the Adfactory team of Jan Mägi, founder and CEO of Adfactory.
"By joining forces with Adfactory, we can finally build on our pre-pandemic growth plans as we have ambitions to expand further into the Nordic, Baltic and other European countries. We look forward to continuing with Jan Mägi and his professional team," says our Managing Partner Jan-Christian Hashagen.
We would like to thank our customers, partners and employees for their continued support. Together we will continue to set standards and develop the world of signage and advertising technology!